Longacre Theatre | New York, New York
Bag your Diana – The Musical tickets today, the anticipation is thankfully over and they're selling quick! The most important musical of 2022 it's seems to be all critics can talk about this spring! A star studded cast and some pretty intense effects, it's said to be one of the supreme tours yet! March is set to be a big month! Playing the Longacre Theatre of New York, Manhattan, you'll be in the ideal location to continue the singing & dancing in style! Click 'get tickets' now because you'll regret it when they're all sold out, this is set to be a box office smash!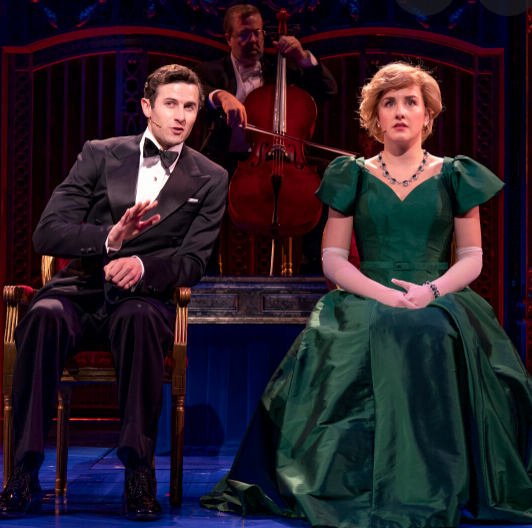 A princess thrust onto the world stage. The tabloid media entranced by her beauty and vulnerability. The worlds most celebrated monarchy disrupted. This is the story of the most famous woman of the modern age as she struggles to endure a spotlight brighter than any the world has ever known. Leading fiercely with her heart, Princess Diana stood up for her family, her country and herself. She defied the norm, she rocked the royals and she created a legacy that will last forever. Diana is not the only one to be brought to life, as lots of supporting performers also show important figures from the UK's royal family. What more do we need to tell you about this highly anticipated musical, come and watch it yourself at the breathtaking Longacre Theatre in Manhattan!